This wedding season has started with such a sweet family celebration at Hilton Vilamoura As Cascatas Golf Resort & Spa.
The wedding planner Nicole Mestre took care of all the necessary preparations to make this party even more enjoyable.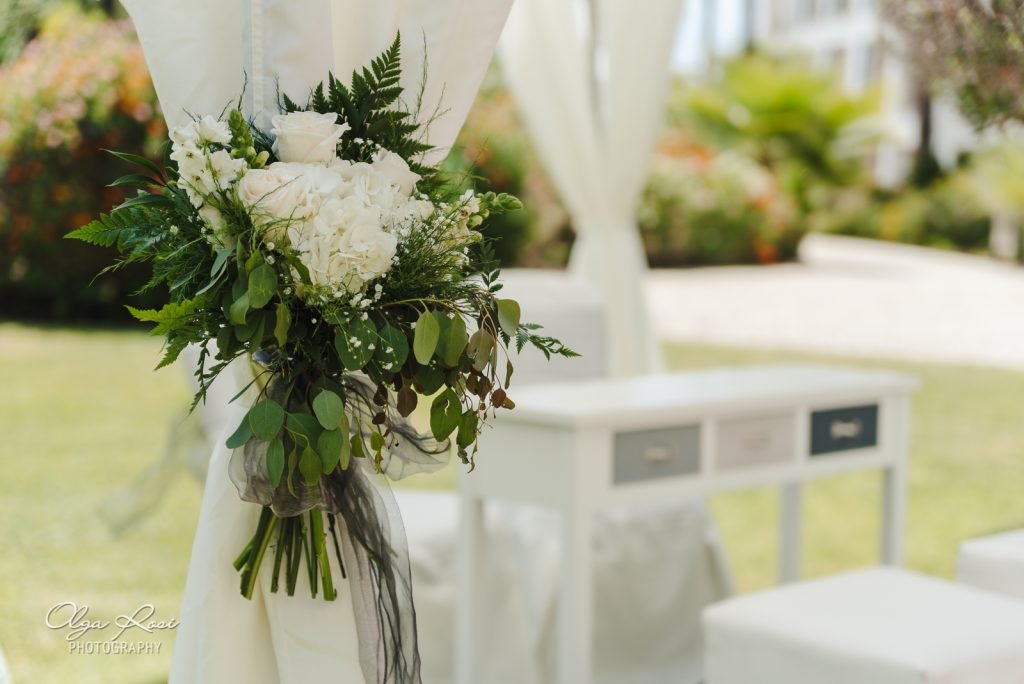 When we came to the brides room for a bridal prep shots, the Bride has just finished doing her makeup (awesome work by Soraia Farinha) and hair (by talented Anabela Torres).
The ceremony was held in the gardens with with live violin music performance.
It's always a great pleasure meeting such nice families on their Happy Day, and a special honor to be a part of the celebration, capturing those important moments.
If you are going to get married in the Algarve and looking to book an  Vilamoura wedding photographer please contact us to CHECK YOUR DATE. Olga will get back to you within 24 hrs. Please add olgarosiphotography@gmail.com to your address book to ensure you receive a response.