Welcome to Olga Rosi Photography!
We are photography and videography team created by Olga and Igor Rosi and working in Fine Art, Editorial and Documentary style.
Wedding Photographers and Videographers Based in Vilamoura, Algarve, Portugal
Established in 2009
Romantic & Natural
We are artists who truly believe in creating everlasting feelings and emotions that will last a lifetime.
We are passionate photographers in pursuit to capture unique moments that allow us to tell your story full of details, emotions, people and much love.
We love natural, organic and unposed photography sessions that will make them as authentic as it can be. Our goal is to make things Fun and Easy. So You can stress less and Experience more.
Your dream memories leaving a legacy for future Generations
Iryna
Family and Wedding Photographer
Anna
Assistant
Social Media Specialist
Mobile Videos Creator
Borys
Cameraman
Wedding and Event Photographer
High skilled video editor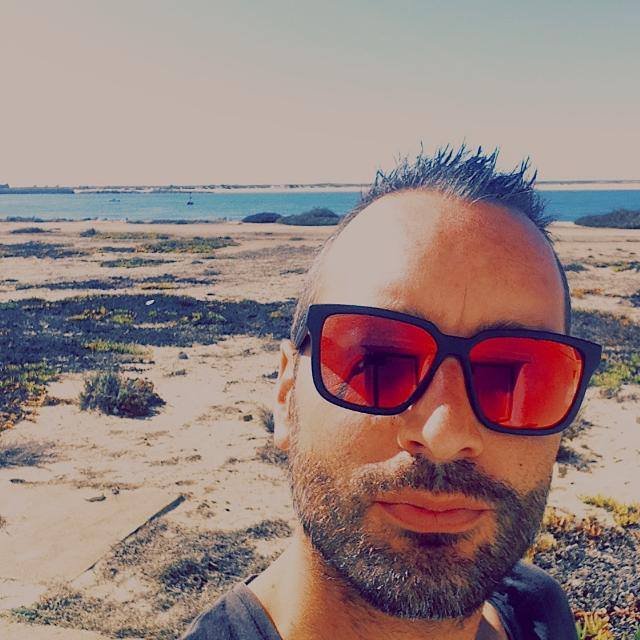 Sergio
Cameraman
Drone Pilot
High skilled video editor
Learn more about our packages for elopement and wedding photography coverage or family photo sessions.
If you'd like to ask a question personally or book a photosession in Algarve or anywhere in Portugal with us, please send your message on FB page.
To see the latest wedding photoshoots in Portugal you are very welcome to visit our blog or Instagram.
If you are looking for commercial and property photography service, please find more information at https://algarvepictures.com